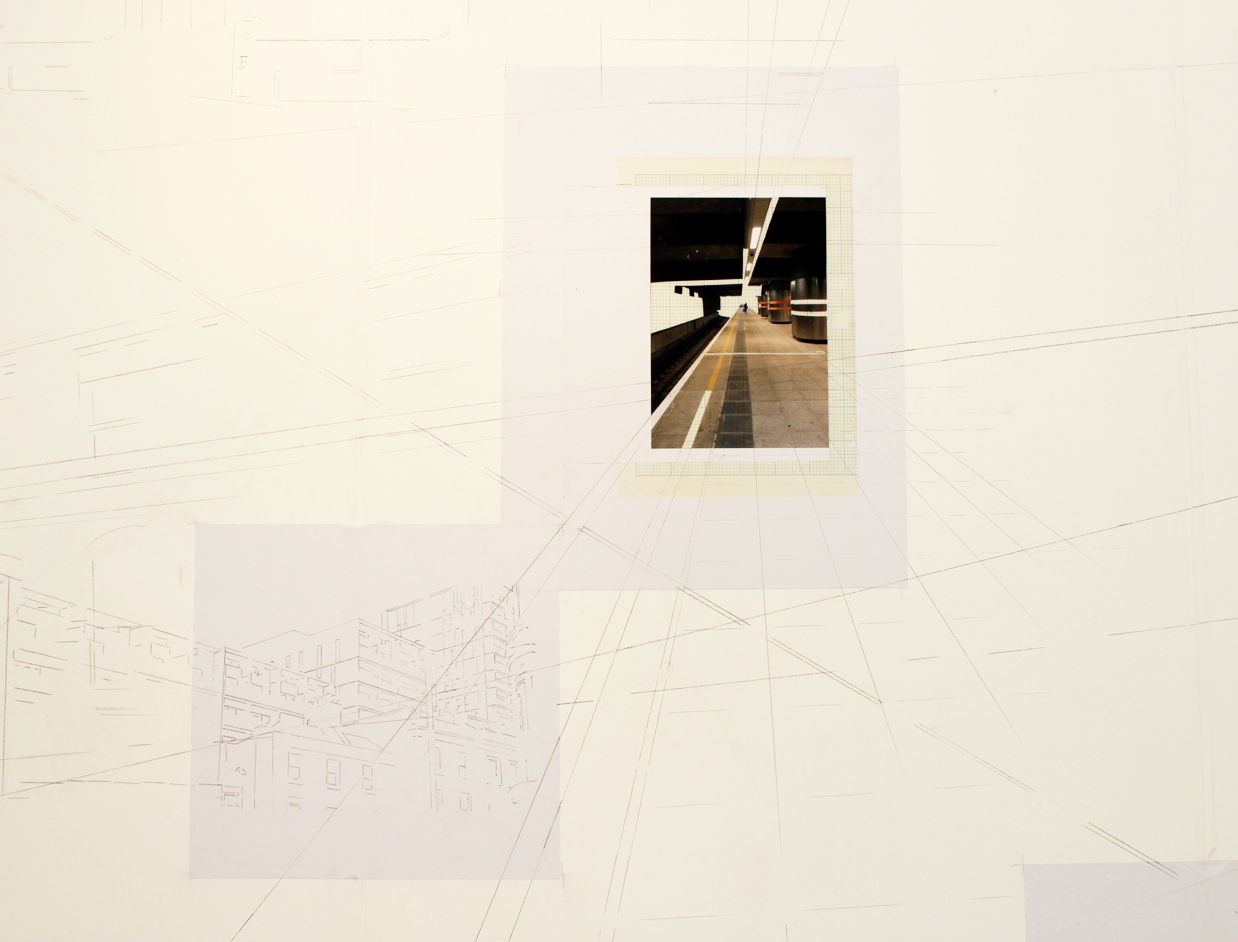 Dalston Junction (Installation 2)
2014
Installation: digital print and graphite on wall
4m x 2m
I was invited by Made in Arts London to rework the Dalston Junction installation as Artist in Resident at the Affordable Art Fair in Hampstead.
Over the period of the fair, I worked on the drawing as a live performance and chatted with visitors.
We shared conversations about drawing, perspective, place, architecture, and Dalston.
C Brueton Live drawing at the Affordable Art Fair, Hampstead, 2014 from Camilla Brueton on Vimeo.